The chemical industry serves almost every sector of the global economy and, like many other industries, has to grapple with issues such as global competition, subdued growth forecasts or a potentially disruptive transformation driven by digitization. In addition, the chemical industry is particularly dependent on commodity price development, while at the same time customer requirements are increasing.
To keep on being successful in this environment, companies in the chemical industry must remain flexible. Tailored strategies generate an advantage over competitors and innovations are a key element for long-term business success. Business models and product portfolios have to be reconsidered on a regular basis and adjusted as required. In order to ensure competitiveness, existing business areas need to be further developed and new business areas need to be conquered – either from within the company itself or through mergers & acquisitions.
From analysis through concept development to the development of new markets, we accompany our customers throughout all project phases. For example, we have a strong set of tools for market, competitive and internal strengths-weaknesses analyses. In addition, we support you in the process of continually adapting your strategy and business processes, and in being prepared for different scenarios using business case simulations. Also in search of new business fields and strategic partnerships, our customers can rely on us.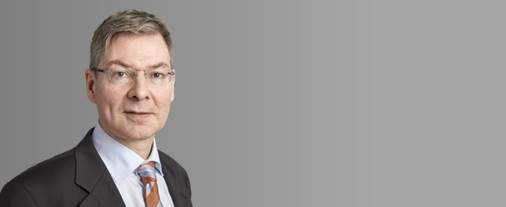 Your contact person:
Walter Baudisch | Director
+49 (0) 69 66 88 577

"The innovation success in the chemical industry goes beyond the actual product innovation to customized solutions for customers. With our methodical knowledge, we advise our customers on their path to a personalized offer."
Walter Baudisch | Director
Market, customer and competiton analyses

Distribution channel analyses

(New) Business Development, business plans / simulations

Development and set-up of new markets

Business mergers / acquisition

Post-merger management
Market, competition and growth strategies

Competence and technology strategies

Brand positioning / management

Marketing Mix (4P, 7P)

Pricing strategies / concepts, pricing models and pricing tools
Process development and optimization

Lean Management

Innovation management

Make-or-buy reviews

Pilot and rollout management