Innovation
Innovation – a topic which not only pricks up consumers' ears but also those of companies of all sizes. In addition to start-ups, large companies now recognize the importance of innovation as a key element for long-term corporate success. The investments in the search for innovative products, processes and services are correspondingly high. The global players of the digital age, who owe their rapid rise and unparalleled success essentially to the implementation of innovative products and processes, serve as an example par excellence.
But the risk that the success of innovation remains an illusion is high. Estimates suggest that 60 to 80% of all innovations fail. The reasons for this are manifold, ranging from the misinterpretation of customer needs to the wrong timing of a product's launch.
In order to prevent such a failure, our employees not only have comprehensive technical and methodical skills but also extensive knowledge in the field of innovation management. This enables us to support the innovation process from the beginning of concept development to rollout. In doing so, we develop tailor-made solutions both with regard to individual customer requirements and taking into account the prevailing economic and social environmental influences. This ensures that companies can tap into their full innovation potential and thus maximize the likelihood of success of their innovation process.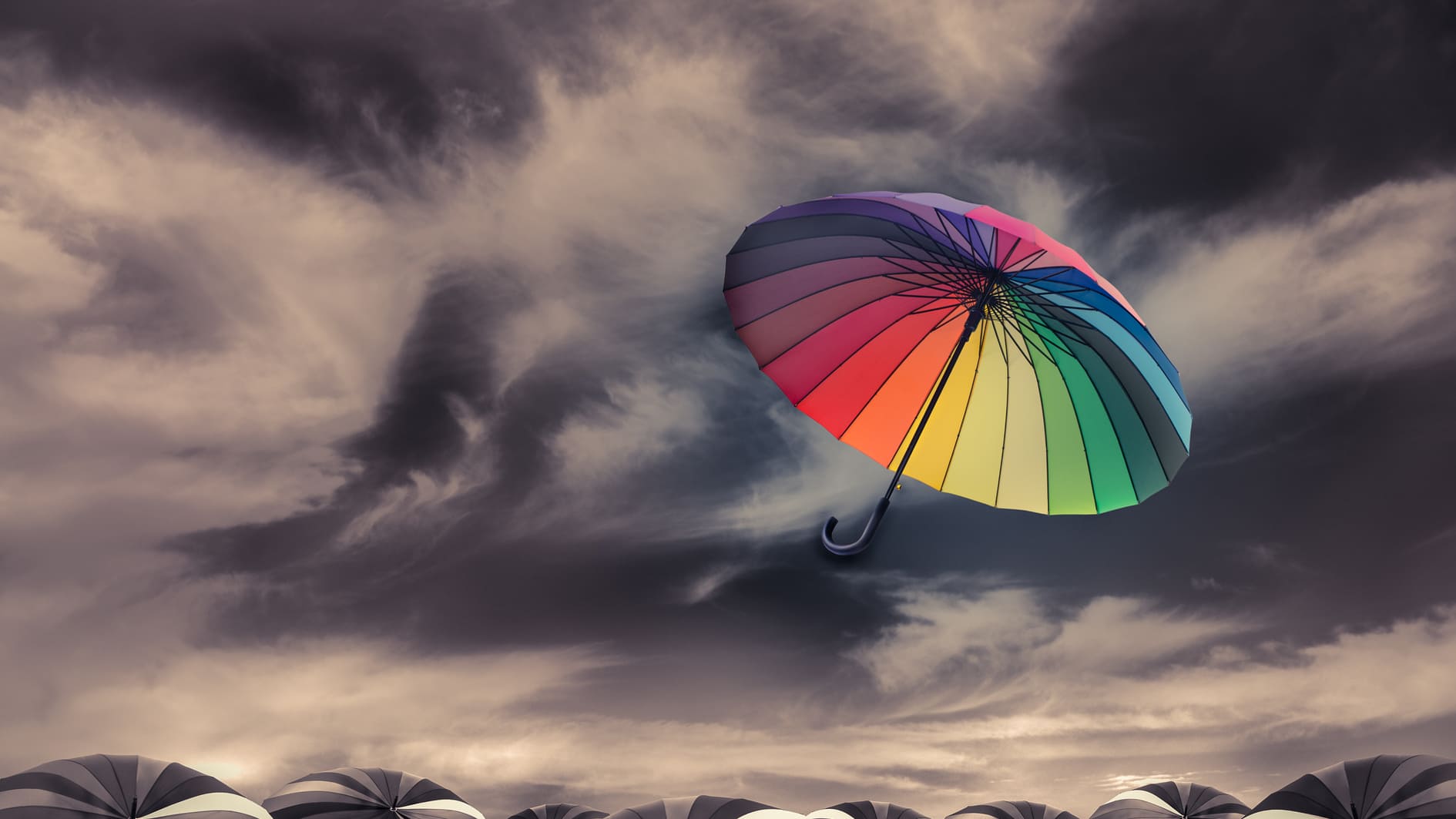 Creativity
is not limited to geniuses, artists and explorers. It can be awakened and learned. And it should to drive innovation forward.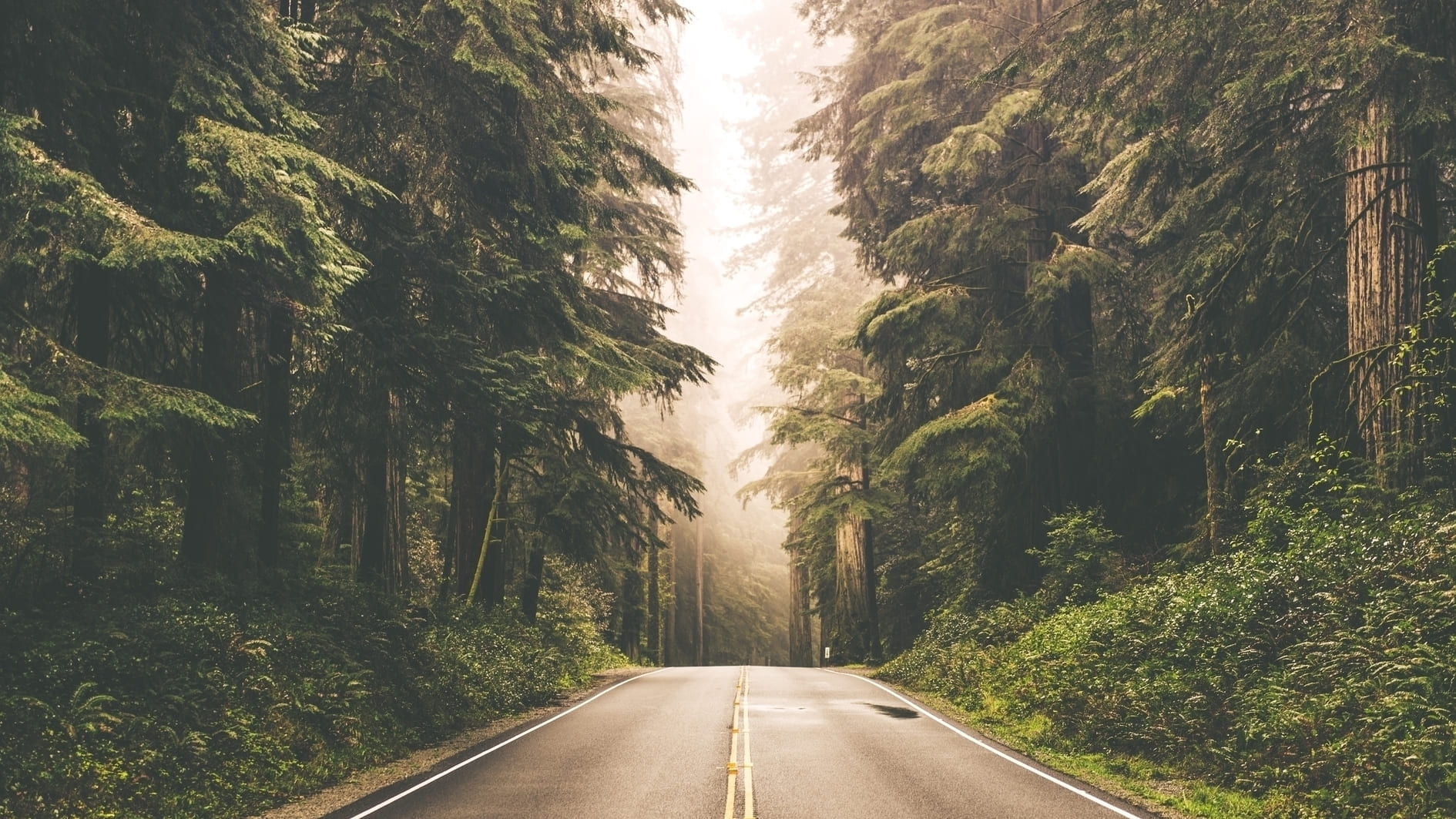 Efficiency
Achieving a goal is good. Minimizing detours to reach the goal is even better.
CONTACT
Do you have any questions or would you like to contact us?
We are looking forward to receiving your inquiry by telephone +49 (0) 69 66 88 500
or