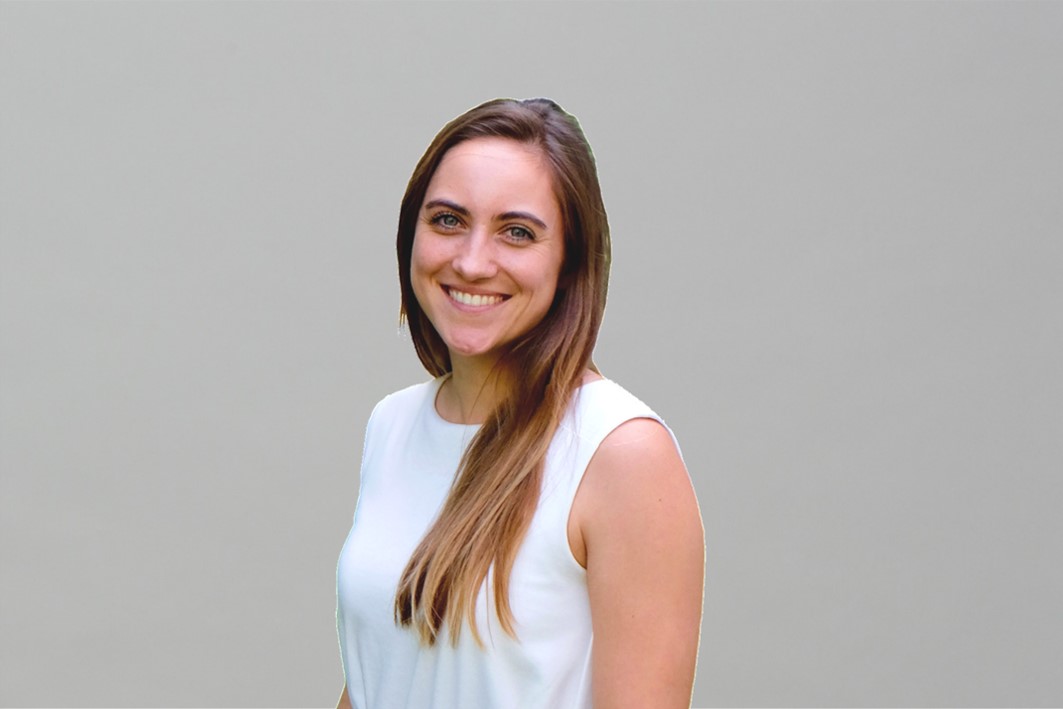 The idea to start my professional career as a consultant came to me at the end of my master's degree in business administration at the University of Bremen. At that point, I realized that my enthusiasm for my focus in "Marketing and Brand Management" was far-reaching and that it also reflected my personal interests. In the spring of 2019, I started applying to consulting firms across Germany. HPP gave me the chance to get involved as a junior consultant without any practical experience in the consulting industry.
Right on my first day of work, I was involved in an after-sales project at an international automotive manufacturer. The project also involved a senior consultant and a managing director. Working with both of them, I was able to improve my PowerPoint skills and learned how to deal with the client in a professional and appreciative manner in face-to-face meetings. Here I also noticed the close cooperation with interns, who were included in the project and made a not insignificant contribution to the success of the project.
Fortunately, my current project is again an after-sales project in the automotive industry, which allows me to broaden and deepen my previous knowledge. Unlike my first project, it involves regular travel and weekly hotel stays. Together as a team, we travel to the customer by car on Monday mornings and back to Frankfurt on Thursday afternoons. The current team is a bit larger, with just under ten people, and offers more opportunities to learn from each other and share project obstacles and successes. From time to time we go for a run together in the evening or have something to eat in the city center. However, as we sit together in a relatively small office, I realized that teamwork with different characters can also be a challenge. Fridays serve as a welcome change from the typical project day. This is because on Fridays all HPP consultants work on site from the Frankfurt office. This also always provides an opportunity to learn about other projects.
In addition to the daily project routine, HPP organizes internal events such as summer or Christmas parties or a skiing weekend. Especially the latter was a lot of fun, because you got to know your colleagues outside the office for once. In the meantime, I have not only found new colleagues through HPP, but also new friends, since I moved to Frankfurt specifically for my job and didn't have much private connection at the beginning. We regularly do things on the weekends, such as shopping, going out for breakfast or visiting the Escape Room.
Overall, I can say that I have found the right job for me. I am happy to have started at HPP. Since the beginning, I have had a mentor who has always been there to give me advice and support, whether it was about dress code or PowerPoint questions. For my part, I believe that working in the communications team at HPP, among other things, will give me the opportunity to further develop the company and implement my own ideas, which I am very much looking forward to in the future.