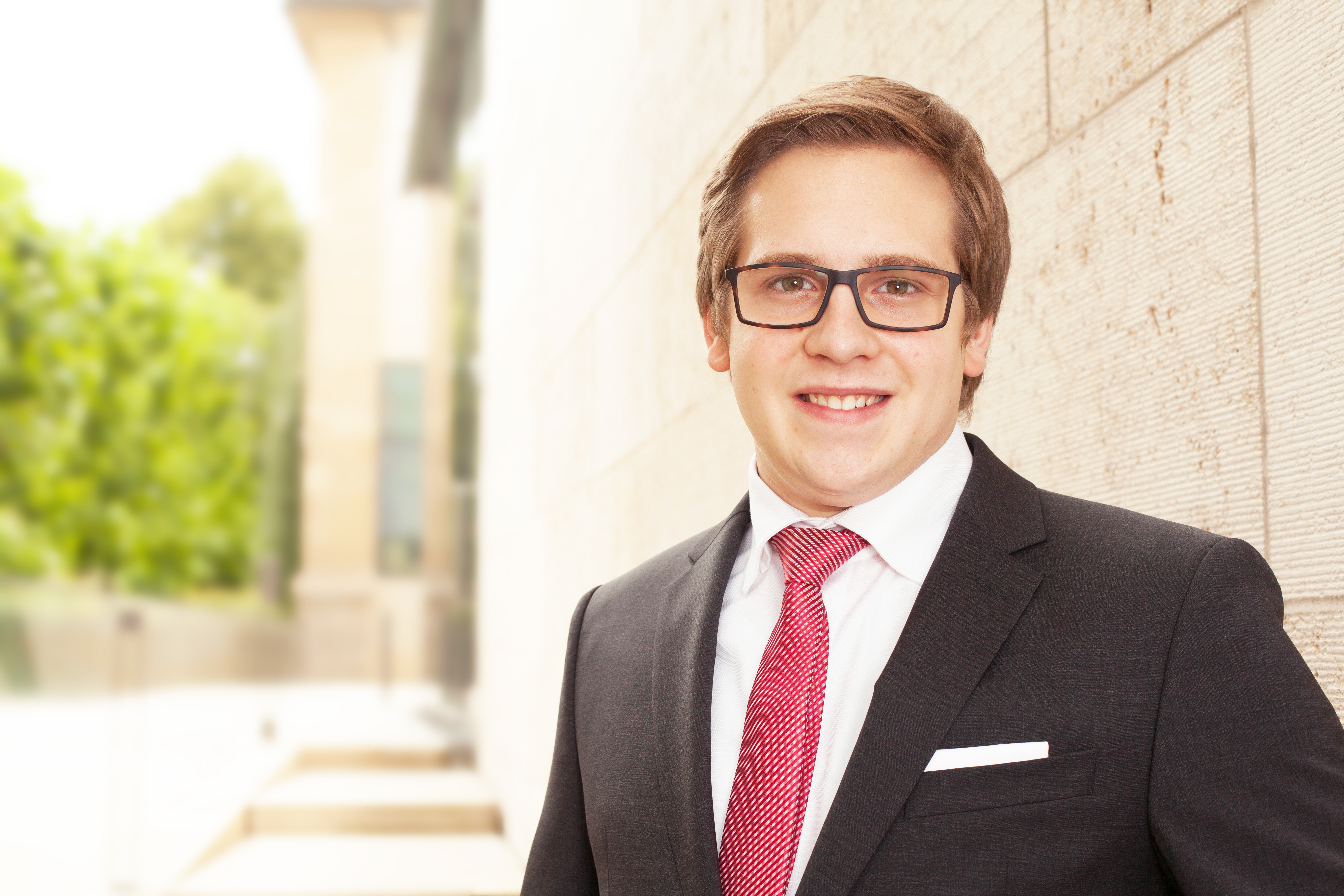 My name is Fabian Degen and I am a Management Consultant at HPP Consulting. After completing my bachelor's degree in Business Administration at WWU Münster and my master's degree in Strategic Marketing Management at the International School of Management in Dortmund as well as Management at Edinburgh Napier University, I applied to HPP. A very informative application day – discussions with the Management, solving case studies as well as lunch with Directors – was followed by my career start as a Junior Consultant in September 2018.
In my first project, I dealt with the strategic realignment of the classic car business at an international premium car manufacturer. This included market and competition analyses as well as expert interviews. We analysed business figures and business models and derived strategic fields of action and goals. Based on this, we planned measures and conceptualised the future market positioning. In line with HPP's integrative approach, I could take on sub-project tasks independently in all project phases, even as a Junior Consultant.
Since this first project in the automotive industry, I have been able to gain many other exciting experiences in different companies and industries with very diverse problems. Flat hierarchies, an open-door policy as well as Management and Directors who are also operationally involved in the project business create an extraordinary working atmosphere in which we meet at an eye level and maintain an open culture of discussion.
In addition to the project business, we consultants can also participate in a variety of internal topics. In the digitalization team, I can identify needs for action with research, benchmarking and gap analyses and make a positive contribution to our corporate development.
In general, HPP attaches great importance to togetherness. The feeling of togetherness is promoted through numerous events, such as the annual strategy meeting, barbecues and vineyard hikes, after-work events or simply through an after-work beer among colleagues.
In conclusion, I can say that at HPP, I am offered a pleasant, collegial working environment with opportunities for free development and exciting projects, in which I feel very comfortable. I look forward to growing with new challenges and continuing to contribute positively to the company's activities.