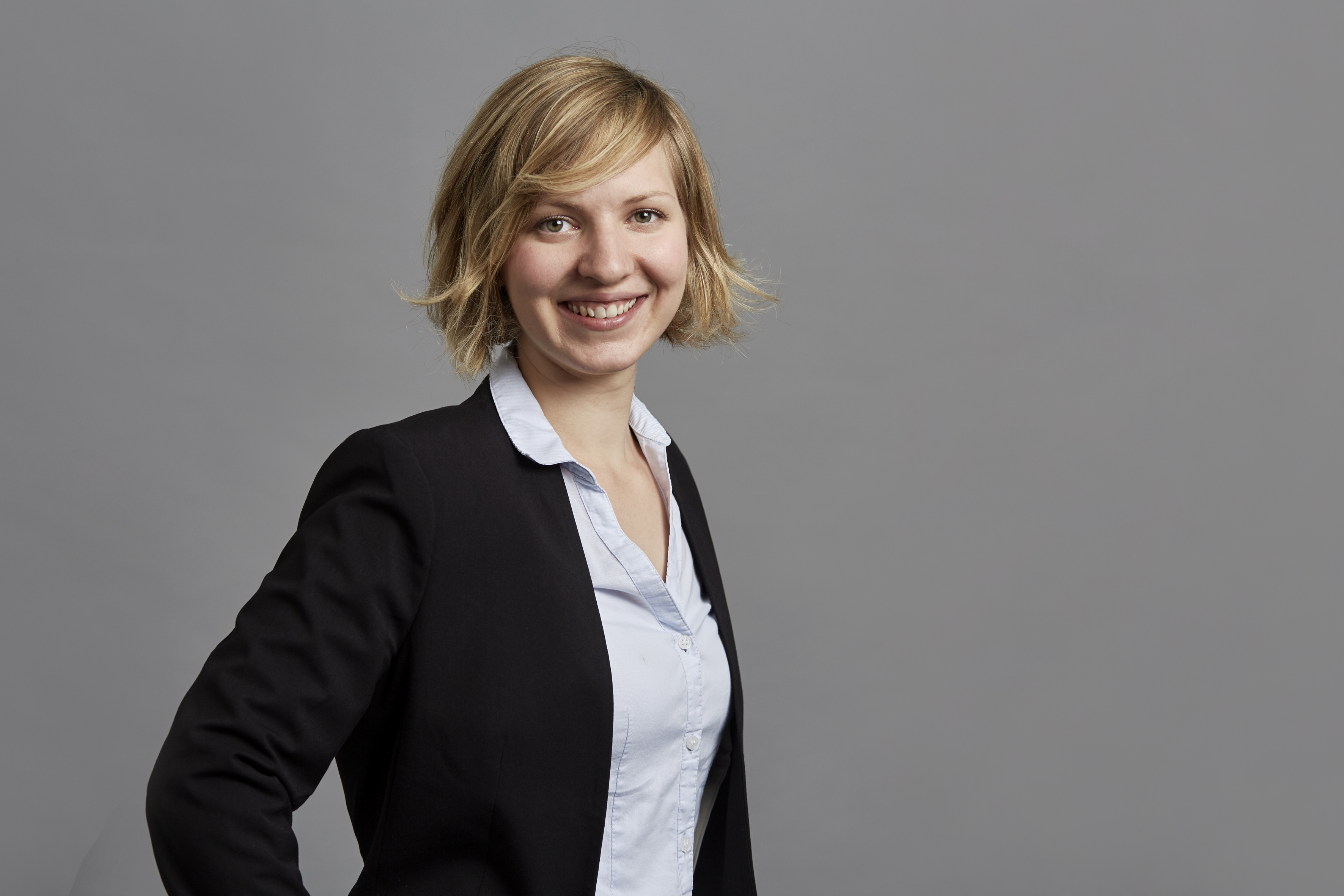 My name is Annett Achatz and I started at HPP in October 2015 as a Junior Consultant. A few years later, I am now working in the position of Senior Consultant and I am happy to take this opportunity to give anyone interested a little insight into my day-to-day work.
After my studies in Dresden and Cologne, I was drawn to the Main metropolis for my first job. A very pleasant conversation with the managing directors was followed by an acceptance and the start. On the first day, everything was already prepared for me and a large bouquet of flowers stood on my desk, my mentor explained everything to me and I immediately felt very well received.
My first project took me into the automotive sector, where I am still working today. I started with a global rollout project in which I was responsible for conceptualizing and implementing controlling and evaluating project progress. Gradually, I took on more and more responsibility, took over communication with the customer and later, as project manager, trained new colleagues on the subject. The quite complex and number-heavy project was a lot of fun for me and I also learned to prepare complicated issues in a way that was suitable for management.
In other projects, for example, I created business cases for calculating the profitability of car dealerships as well as other retail formats and developed a rough concept for a tool for the sales force. Common to all my previous projects were and are exciting topics and, above all, working with and for my customers, even beyond the conception phase. Right from the start, I took on tasks very independently, while at the same time always having the opportunity to exchange ideas with my colleagues. This combination allowed me to learn a lot in a short time without feeling overwhelmed.
In addition to my projects, I also lead the internal "Digital Communications" work team. For example, the website as you can see it today was largely conceptualized and redesigned by my team and me on our own. I particularly like this opportunity to get involved and take things into my own hands at HPP.
What makes working at HPP most special, however, are definitely the people. There is no up or out with us, instead of elbows there is team spirit. Fridays are spent in the office in Frankfurt, so that all colleagues know each other well, even if they are otherwise on the road a lot. There are great team events on a regular basis, both during and after work, which makes for incredible cohesion.