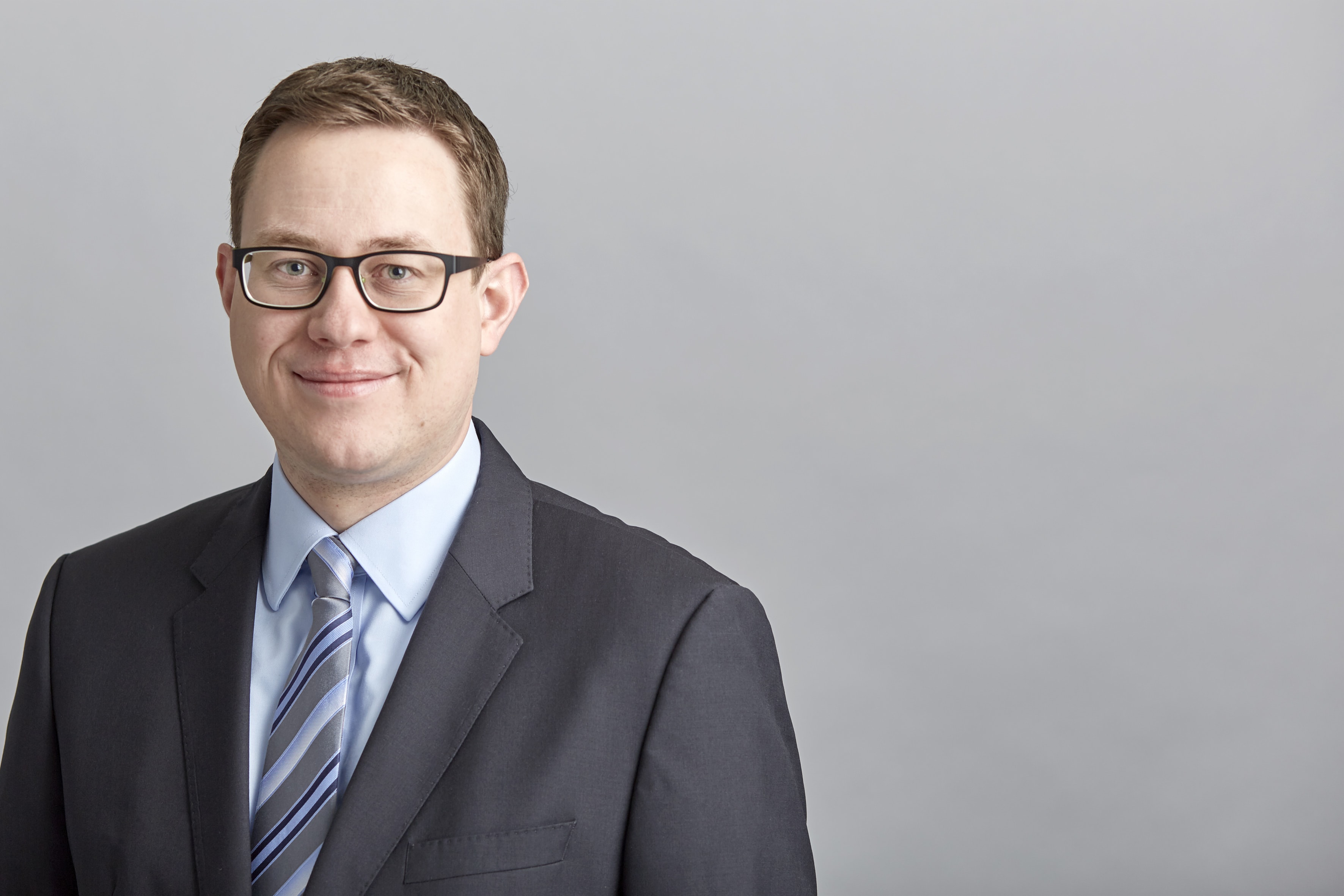 My name is Markus Adler and I have been with HPP since January 2009. My start as a junior consultant offered me challenges right away – in my first project I dealt with the topic of oil rigs. Until then, I was aware of the purpose of such an oil rig, but I was not familiar with the different designs, materials used and challenges in operation. That changed over the course of the first few weeks, however, as I dove deeper into the subject to find out which parts of an oil rig are forged and correspondingly heavy. The customer we were serving was looking for additional business areas to market their products and skills. After completing my analyses, I was then able to present the identified areas of application for large and heavy forged parts directly to the management on the customer side – this is exactly how I had imagined the start of my professional life as a consultant: deep in the subject and close to the customer!
Subsequent projects then took me into the automotive industry, directly into major projects at a German premium car manufacturer. In my first project, I dealt with the creation of a training concept as well as user documentation for an integrated after-sales system that was under development.
The goal of the web-based application was to simplify and make more efficient the handling of maintenance and wear-and-tear repairs for private and commercial vehicles in all workshops worldwide. My task as a management consultant was to communicate the use of the application and describe it in the user documentation in such a way that workshop employees could learn to work with it quickly and without errors.
After that, it was straight on – into the "connected world". As part of the project team for the introduction of a connectivity solution for passenger cars, it was now my job as a senior consultant to look after part of the markets that were to pilot and introduce this connectivity solution first. Here, I had international points of contact with my customer in the national companies of the Benelux countries as well as France and coordinated the piloting as well as the nationwide rollout preparations of the connectivity solution.
Following this project, I developed a globally valid process blueprint for new vehicle sales. My further path at HPP then led me into new areas, namely the world of telecommunications and cable network operators. Having already worked very closely with IT and software development in automotive projects, I was now the direct interface between business departments and IT in business analysis. My first project in this industry involved requirements gathering and implementation support for the introduction of a nationwide Wifi network in the footprint of a German cable network operator. Subsequently, I dealt with various price adjustment measures for different product groups of the cable network operator.
Currently I am working as a director for another cable operator in the area of subsidized fiber rollout as well as the implementation of wholesale business, focusing on classical project management activities as well as process work.
In addition to the varied and exciting projects for our customers, I am also pleased to be able to perform overarching functions in a medium-sized company. At the beginning of my work at HPP, I was involved in intern recruiting. Now, my tasks include conducting interviews with prospective junior, management and senior consultants – always on the lookout for the best possible addition to our team of consultants! In addition, I am responsible for HPP's entire IT infrastructure, together with a managing director and with the support of service providers. In my free time, as a young father, I spend a lot of time with my family, cruise up and down the Hessian mountains on my mountain bike or relax with good music and a nice glass of wine or green tea.