Social Responsibility
An important part of our corporate philosophy is the responsible acting with our customers and partners. Taking responsibility for our environment and our fellow human beings is our responsibility. We support some social projects with what we do best – solving a wide range of problems. We support aid projects, charitable associations, individuals and companies that want to make a difference. We are particularly interested in the education of young people.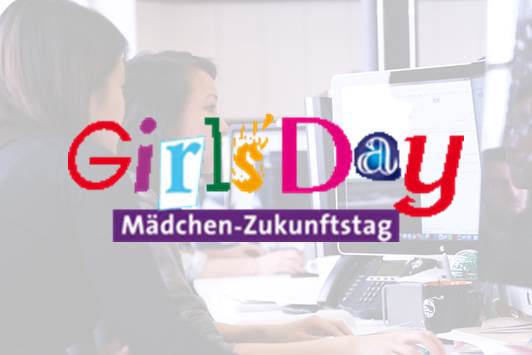 Girls' Day
Once a year, the city of Frankfurt organizes a Boys 'Day or Girls' Day. This day enables young girls to get to know interesting professions in the fields of technology, IT, crafts and the natural sciences. HPP supports this initiative and opens the doors for interested students for one day. Here, the students get a first glimpse into the consultant life.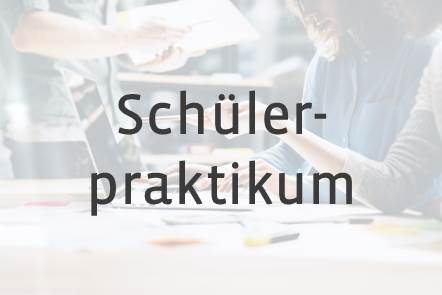 Student Internship
What is a management consultancy and who works there? As part of a school project week, students can get an impression of HPP. They participate as silent observers in meetings, listen to important phone calls with the customer and may even be a brainstorming session. Our employees endeavor to give as much insight into their work as possible in order to win over tomorrow's HPP consultant.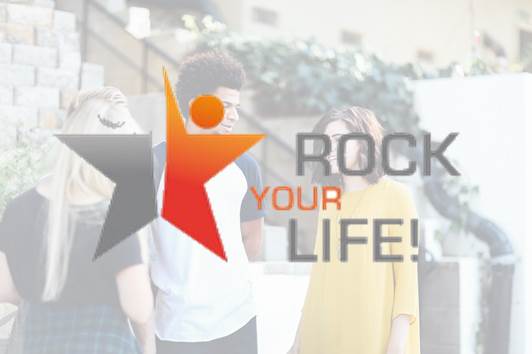 Rock Your Life!
Rock Your Life is a nonprofit education initiative that supports students from socially, family or economically disadvantaged backgrounds through a mentoring program. The goal is for students to realize their individual potential, to develop their social skills and to broaden their horizon. HPP supports Rock Your Life gGmbH to better support young talent.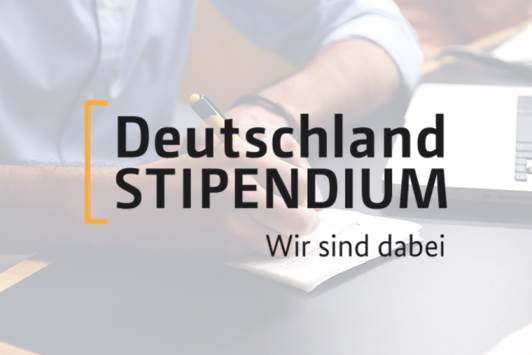 Scholarship from Germany
As part of the "Germany Scholarship" we support three students in the field of economics of the TU Darmstadt with funding. In addition, we offer the scholarship holders one or more days of insight into their future working world at HPP. HPP is also present at several events on campus.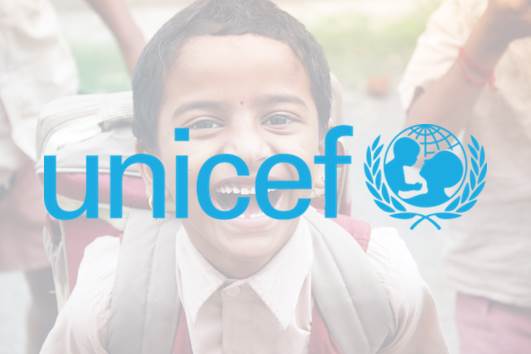 UNICEF
For many years, we have been supporting the UNICEF organization with donations. For Christmas, we don't give our customers any trivialities – not only for compliance reasons – but with an annual donation we support those who help and bring joy.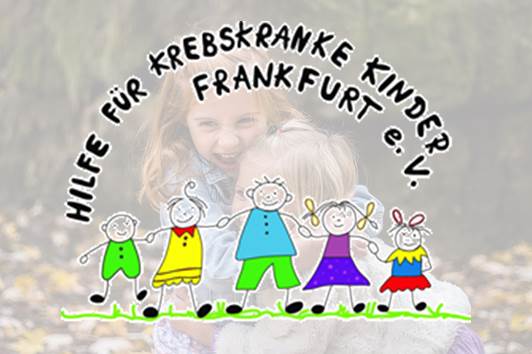 Help for children with cancer
The association founded in 1983 "Help for children with cancer in Frankfurt e.V." aims to improve conditions for young patients and their families in the Pediatric Cancer Clinic, as well as to help them psychosocially and financially. Here we support the "Kinderkrebshilfe Frankfurt".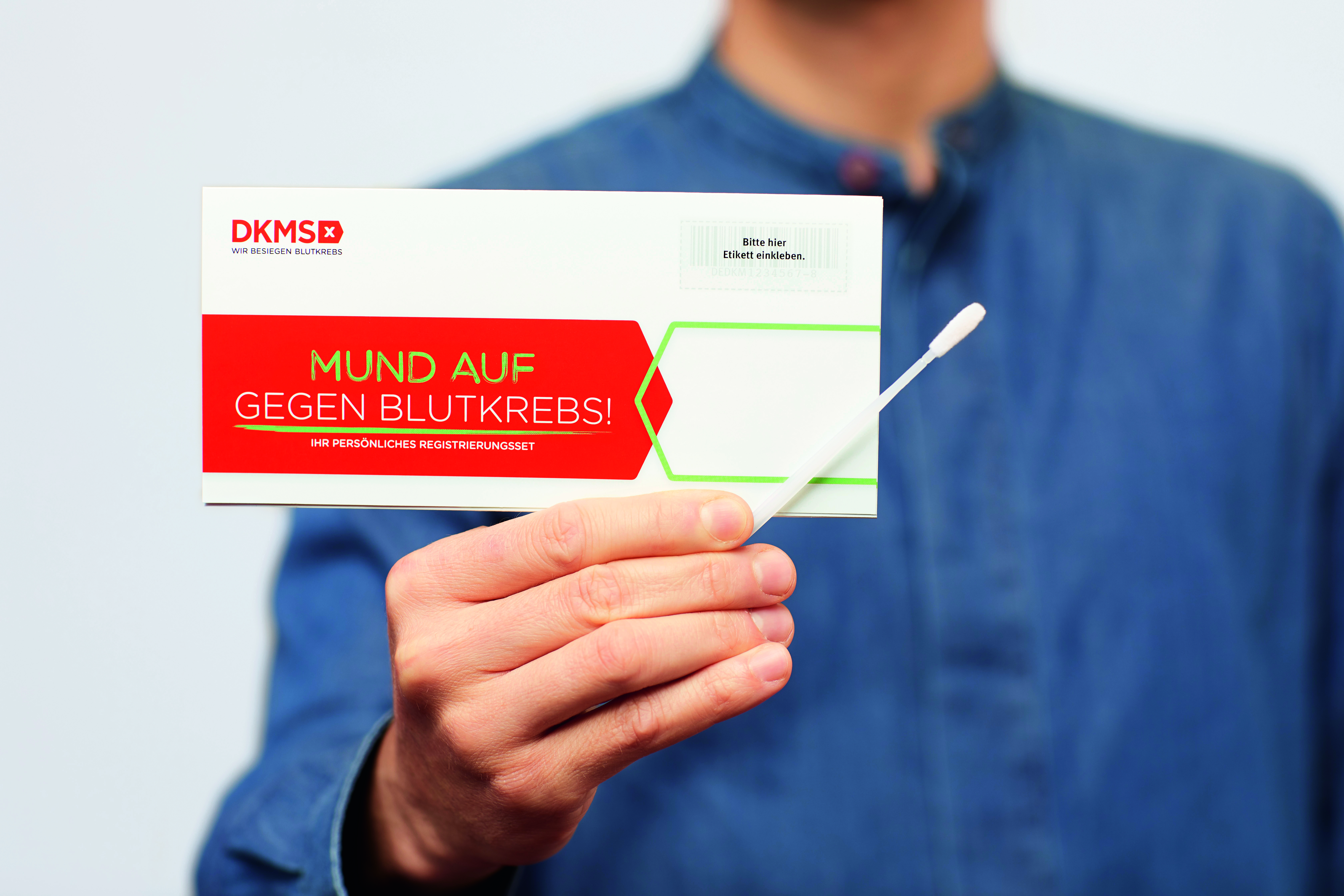 DKMS
HPP is involved in the fight against blood cancer. For this we organized an internal registration campaign in cooperation with the DKMS, where we were able to attract many new, potential bone marrow donors among our employees.