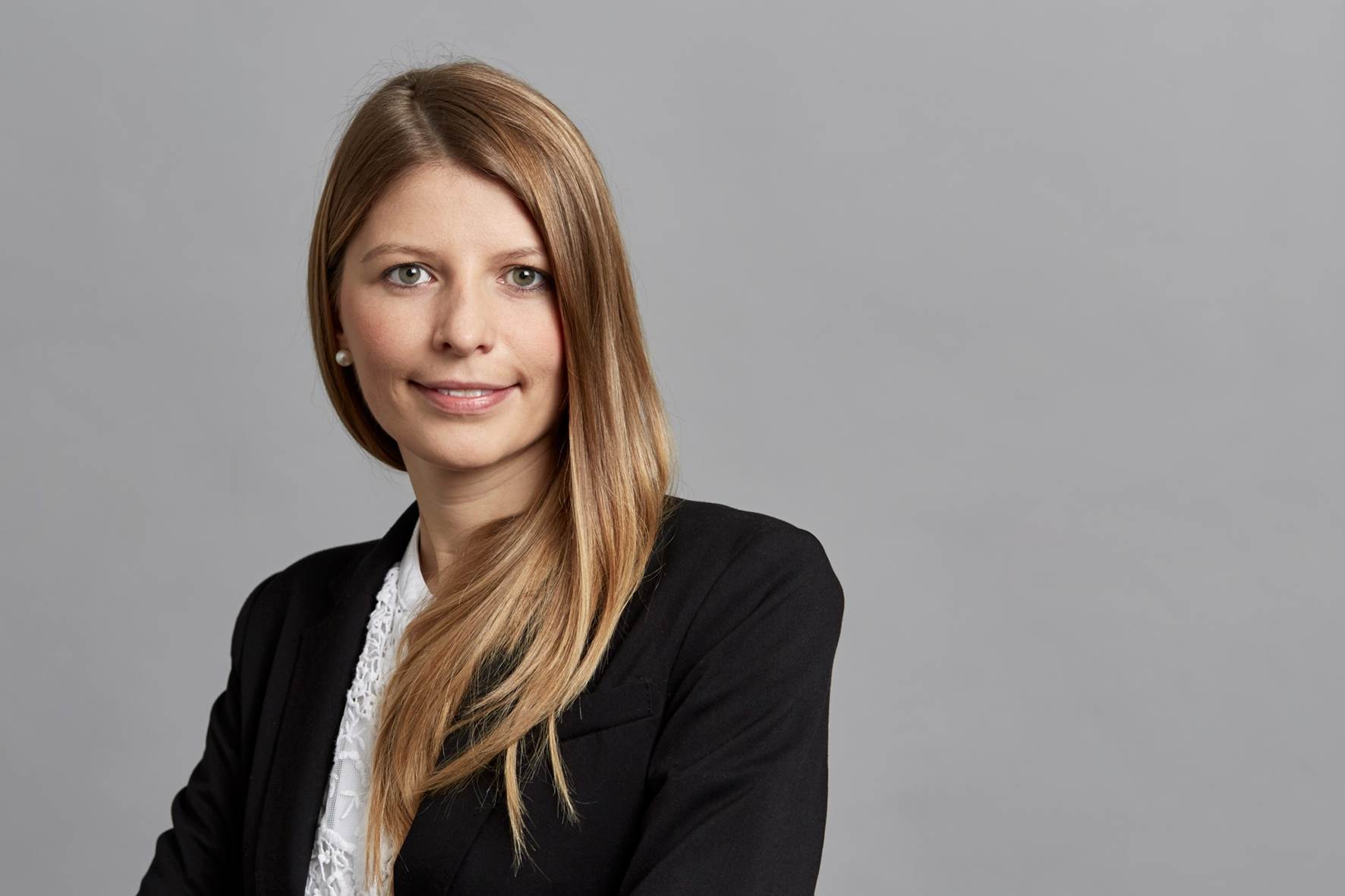 My name is Kathrin Bergold and I am a Senior Consultant at HPP. When I started here in September 2015, I had a degree in Business Administration from the Baden-Wuerttemberg Cooperative State University (DHBW), the University of California Santa Barbara and the Philipps University Marburg. Furthermore, I was able to gain exciting experiences in the logistics industry and in marketing and built up the desire to design and implement marketing and strategy topics in practice. In addition, I wanted to prove myself in the consulting area, but without jumping into a "shark-basin" as some consulting firms are perceived.
From theory into practice
After joining HPP, my consulting work initially focused on a project developing and piloting a new retail format for an international car manufacturer. This meant for me a quick "from desk into real life" because I was allowed to independently accompany a pilot project on site in Dubrovnik next to my conceptual work. For me as a young consultant, this was exciting and challenging at the same time because, for example, I was responsible for setting up an international team there. In addition, qualitative and quantitative measurements belonged to my tasks.
Around the world
What followed in the subsequent years was a colorful mix of specialist topics, countries and people. From market analysis to network strategy and rollout across the various sales levels – from the headquarters via regional implementation workshops in the UK, Eastern Europe, Middle East and Asia for the local subsidiaries to various retail visits.
I am currently working on the positioning of the van division of a German car manufacturer. The aim here is to position the brand in the market in a sustainable manner in the course of changing market conditions, customers and competitors as well as through an expanded product portfolio.
My strength is required
In addition to my job as a consultant, I have the opportunity to get involved with other internal areas of HPP. Together with a few colleagues I am steering the intern management. We are responsible for the selection of our interns – from screening of application documents to organizing recruiting events. Apart from the project manager, we are also the contact person for all of our current interns and take care of the continuous development of the area.
Professional and loyal
What particularly fascinates me about being a consultant at HPP is being able to focus on individual customer needs and developing company-specific solutions and implementing those together with well-known and renowned clients. It is exactly this customer- and solution-oriented way of working that distinguishes HPP. In addition, the interpersonal level, characterized by team spirit and collegiality, tops off the work here. Looking back over the last few years, I can say that I feel very comfortable at HPP. Since my first day of work, confidence and trust in me has always been existent, I really appreciate that.