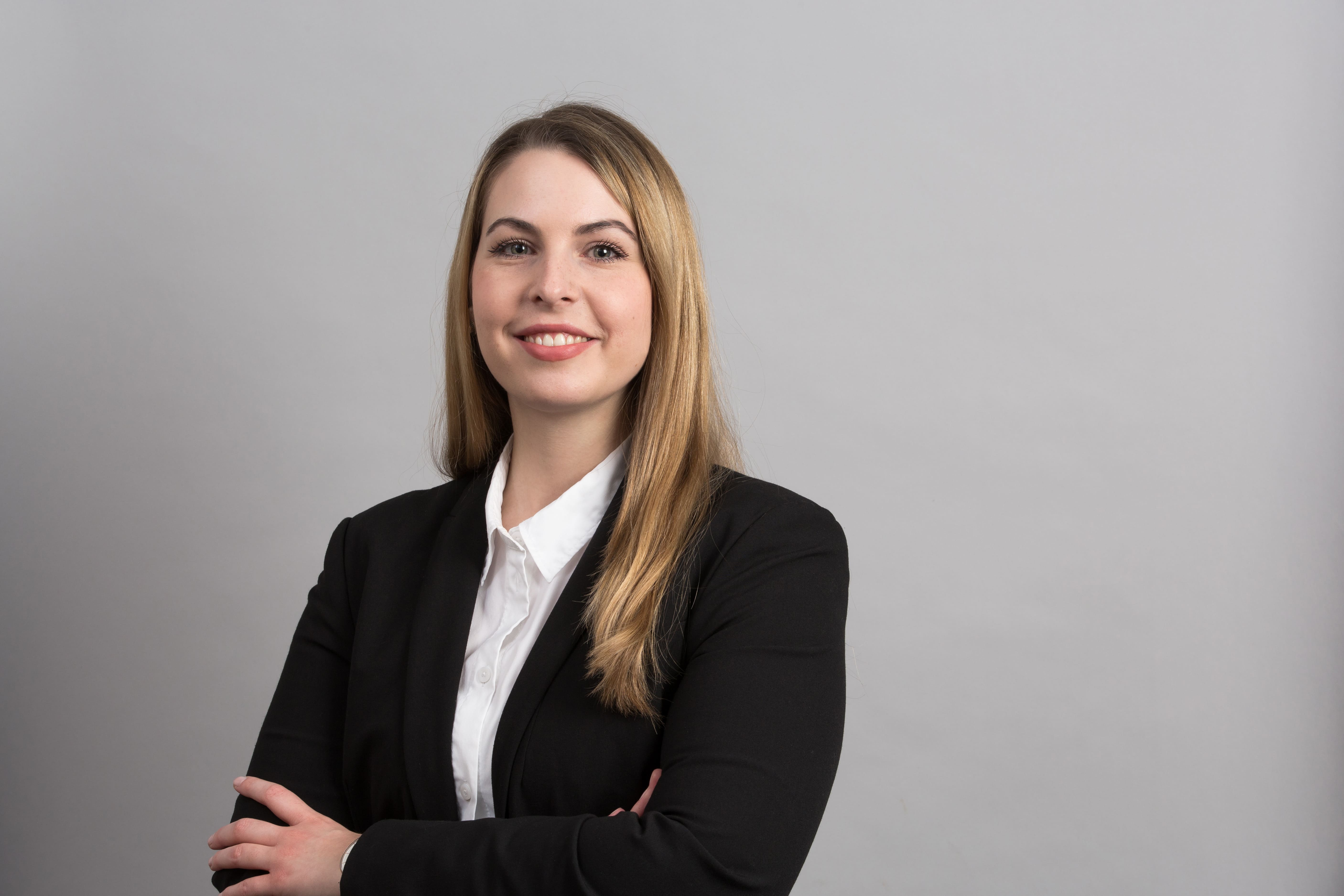 Dynamic, challenging, versatile and with a steep learning curve, that's how I wanted to start my professional life. That's exactly what inspired me to get started in consulting.
After successfully completing my bachelor's degree in economics at the University of Kassel and my master's degree in economics at the University of Dusseldorf, I wanted to take advantage of the many opportunities offered by a management consultancy: constantly new challenges, a variety of industries, companies, customers and projects, and a diversified range of tasks. Coupled with a good mix of personal responsibility and teamwork, this forms a very good basis for starting a career.
The sympathetic internet appearance of HPP convinced me and the application day at HPP was equally impressive. It was a mix of interesting conversations with different hierarchy levels about exciting project topics with my skills and competencies being examined at the same time. The lunch with potential colleagues made the HPP culture with flat hierarchies, high professionalism and collegiality absolutely visible. Due to the mutual enthusiasm, I started my professional life at HPP Consulting in Frankfurt.
The reception on my first day at HPP was very warm and I was integrated into the team right from the start. I quickly started into a consultant's work day with co-writing a future-oriented and fascinating offer and being responsible for my first subproject at a leading German cable network operator. This project entailed the evaluation of a report with the subsequent conceptualization and development of a tariff adjustment tool. At the same time, together with an experienced partner, I embarked on an exciting project for the German sales organization of an international car manufacturer focusing on the further development of the after-sales dealer support.
This quickly gave me the opportunity to work independently, apply my university knowledge and internship experiences, and build up important sector know-how in exchange with customers and colleagues for the purpose of future targeted usage. The projects could have not been more different and that's exactly what excited me about consulting in the first place. In addition to traditional project management activities, we carried out a comprehensive status quo analysis for the development and implementation of the new support concept. Using a differentiated ABC analysis, we then developed various restructuring options and evaluated the feasibility, opportunities and risks of the options. For the selected restructuring option, we developed a detailed concept in close cooperation with the customer. This was followed by a validation of the new control logic and the implementation of the support concept was carried out through interactive workshops with the employees. Furthermore, we developed a comprehensive training concept. This project, my longest so far, makes clear how versatile and interesting the range of tasks can be in just one project.
Looking back, I can say that the promised HPP culture is actually alive and you're part of a great team. A pleasant working atmosphere, autonomous project work, at the same time an incredible team spirit and passion for the development of optimal and individual customer solutions with sustainable added value are always a focus at HPP.
The exciting and various challenges never lead to boredom. Ever new topics and questions enable me to gain an abundance of experience and to continuously develop my professional and personal skills.
For the future, I look forward to many more exciting projects to make the "impossible" possible for the customer, to spur topics, ideas and innovation, to always be two steps ahead and to help shape the future.