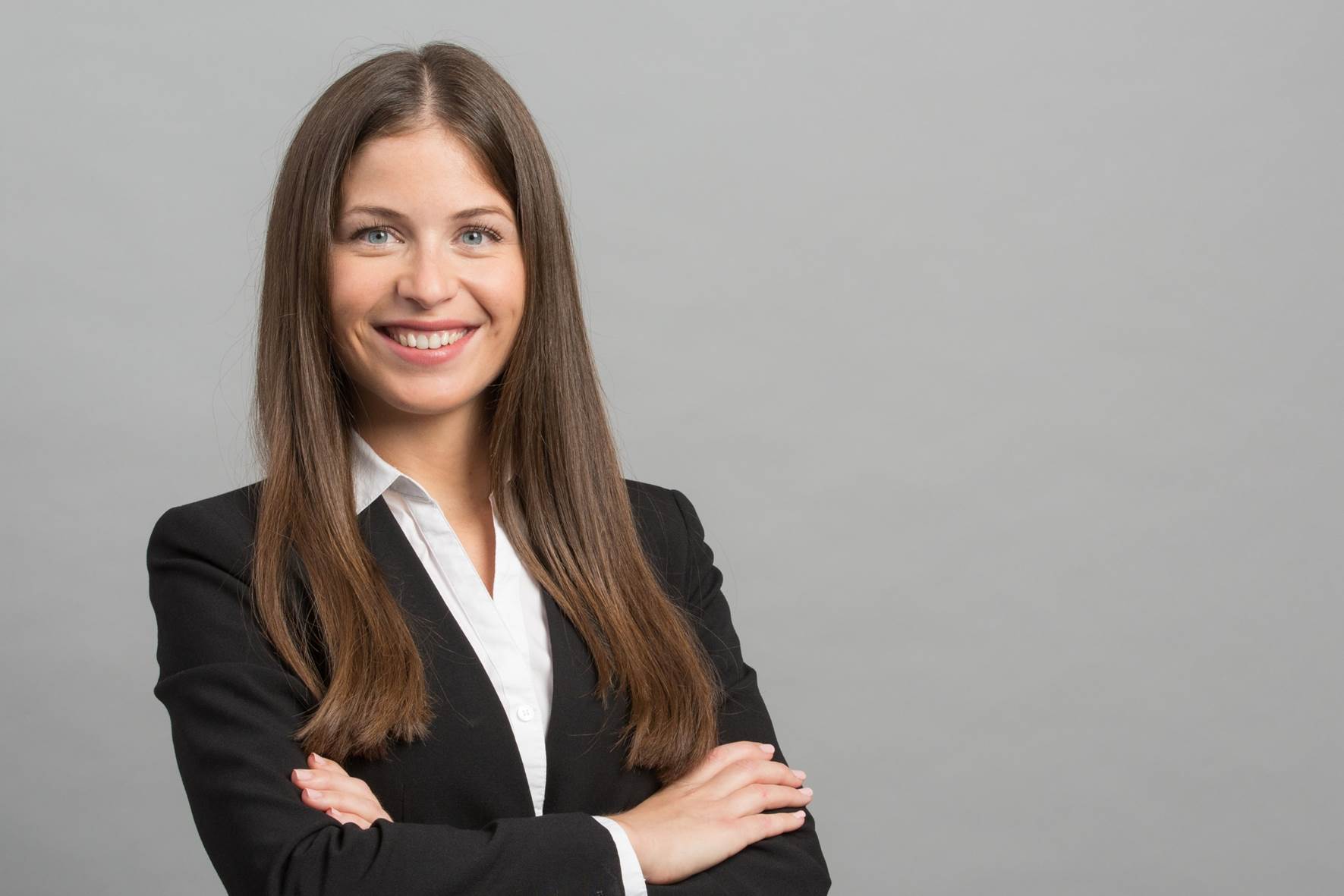 My name is Aldara López Solà and I am Management Consultant at HPP. I completed a double master's degree in business administration and law at the University of Valencia and spent a semester abroad at the Justus Liebig University in Gießen.
Since I am goal-oriented, analytical and eager to learn I decided to start my career in consulting.
The recruiting process at HPP was more than enjoyable. Next to conversations with the managing directors and other employees, I was already led through the office and introduced to the team. After a very positive first impression it was instantly clear to me that I wanted to work for HPP.
As a native Spanish speaker, with German as a second foreign language, I felt very comfortable from the start and was immediately integrated into the team. Shortly after joining, I started with my first and current project: the rollout of a new brand and exterior signage of an international and well-known automotive firm. After a few months, I took over the whole project responsibility. In doing so, I particularly benefit from the trust that has been placed in me from an early stage and I enjoy a high degree of independence during my work.
I find especially exciting working in a team with colleagues from all over the world. Colorful teams are just more creative. That is why HPP focuses on the diversity and individuality. Not only education plays a role but also potential and personality. Because every client and every project is different, our diverse backgrounds and language skills help to offer personalized solutions in each case. These different perspectives are the key to face the difficult issues of today's corporations.
Besides my project, I am also working in the digital communication team. We are responsible for both the HPP website and social media announcements – from publications to events.
Thanks to the diversified consulting industry, I have new and interesting challenges every day which motivate me again and again.
Harmony – not only amongst colleagues but also on site with the clients – makes our work easier and our results more precise. This way of working tells a lot about HPP. Teamwork, passion, loyalty and strong customer orientation make HPP a unique company.
I am very happy to be part of the team and looking forward to future and exciting projects which will help me to grow both personally and professionally.